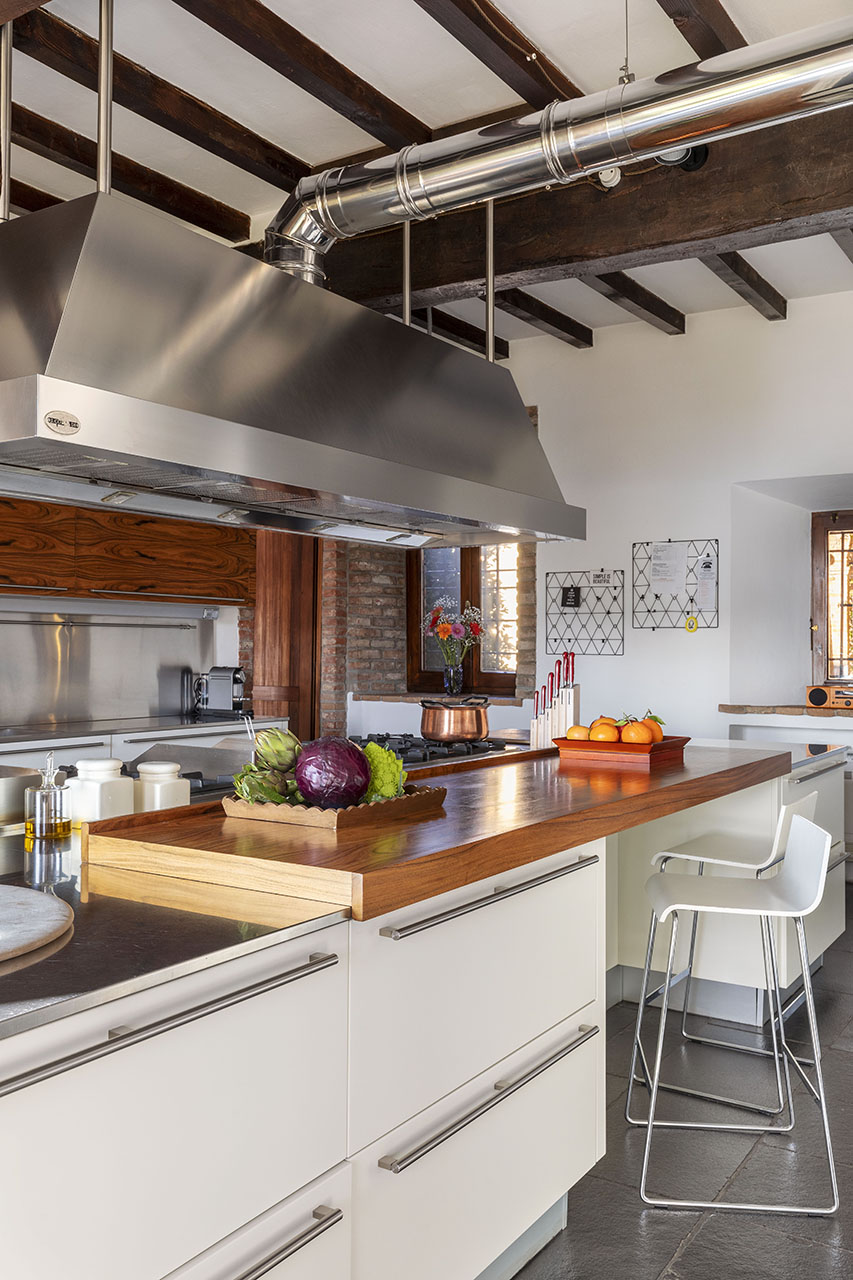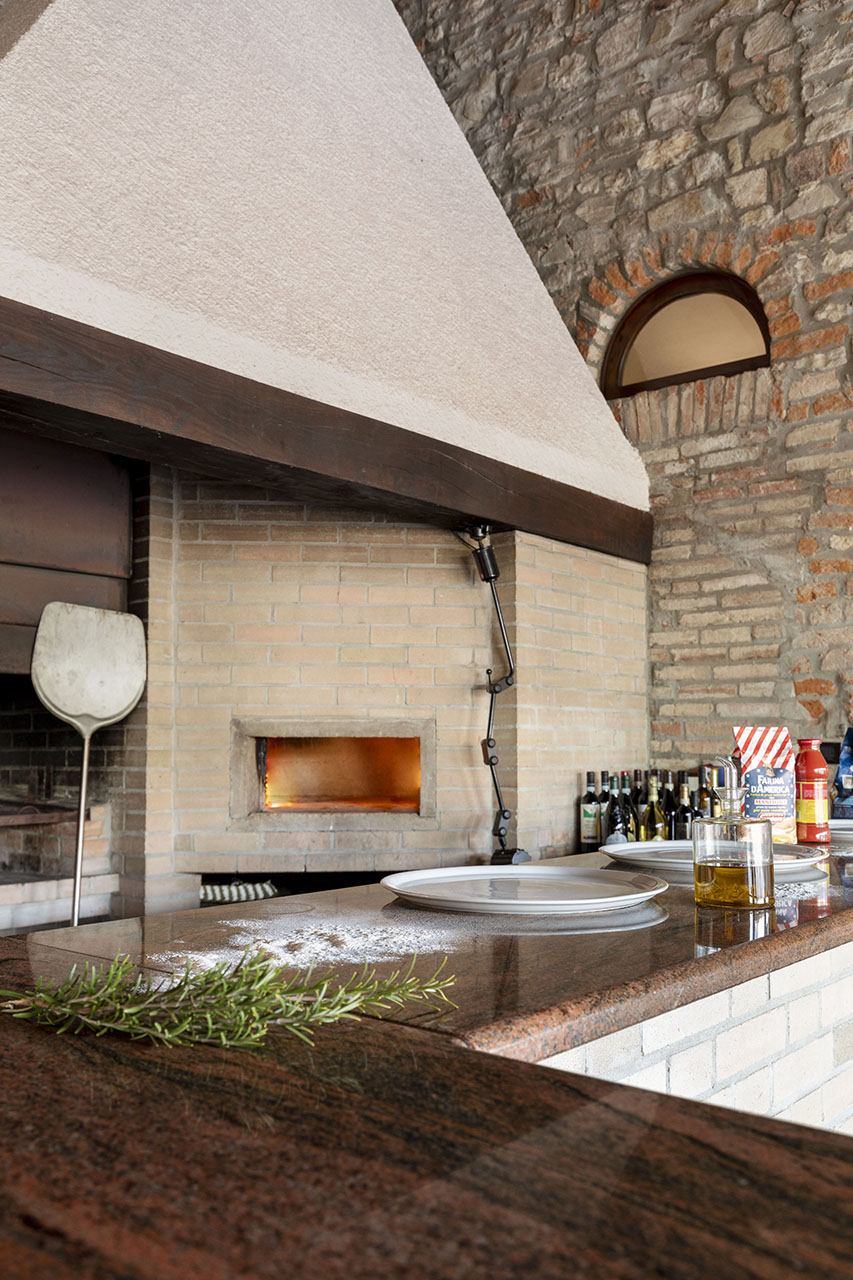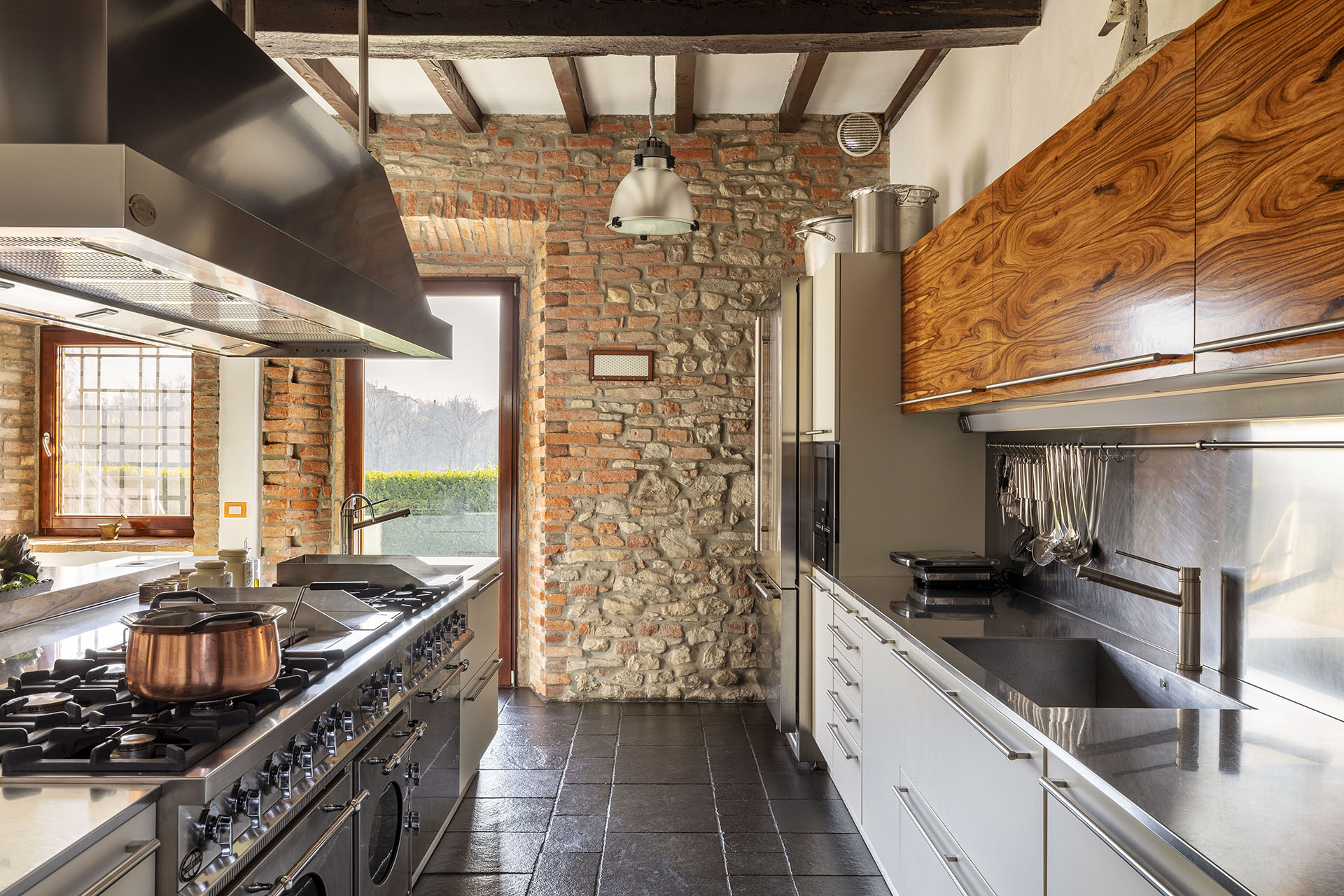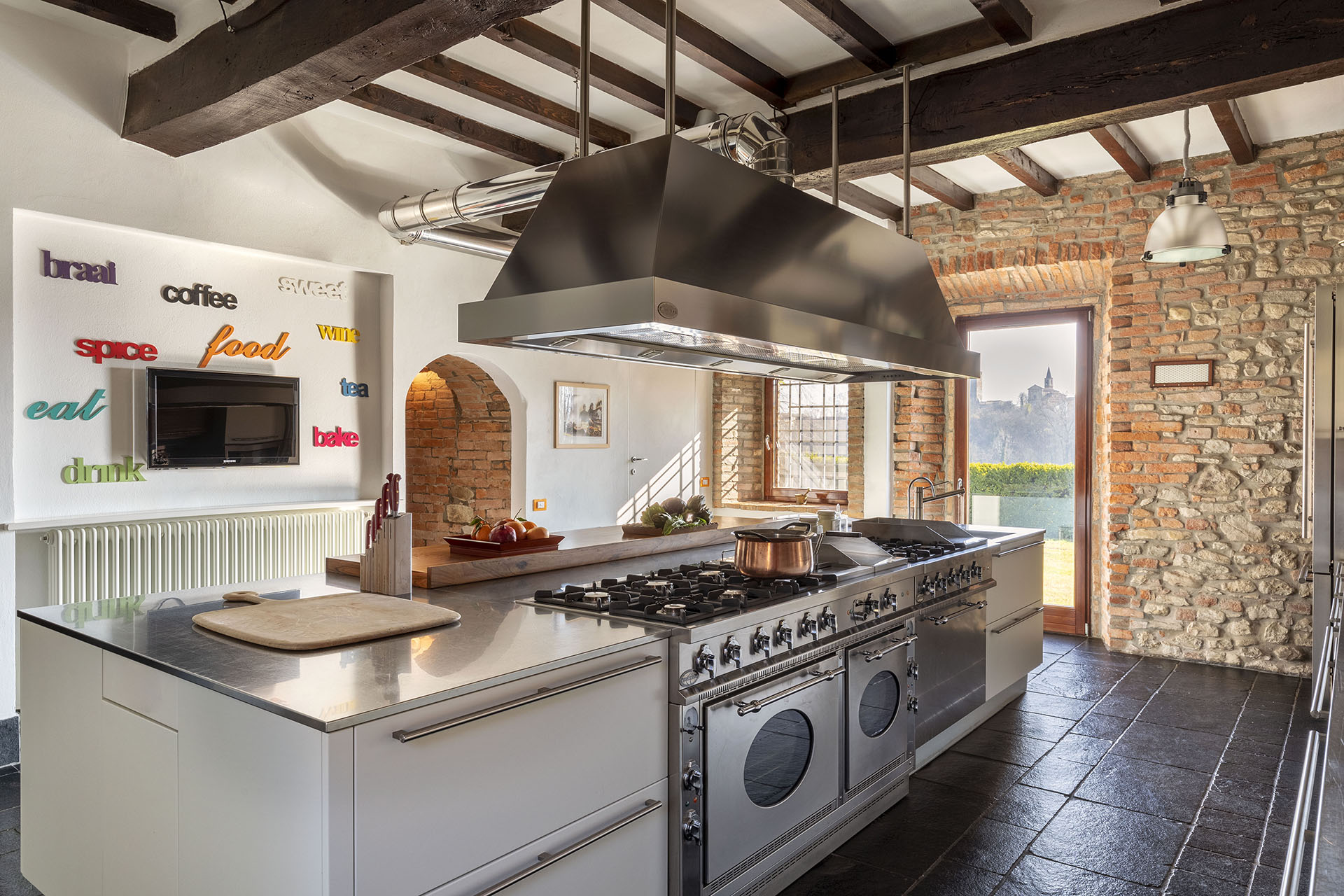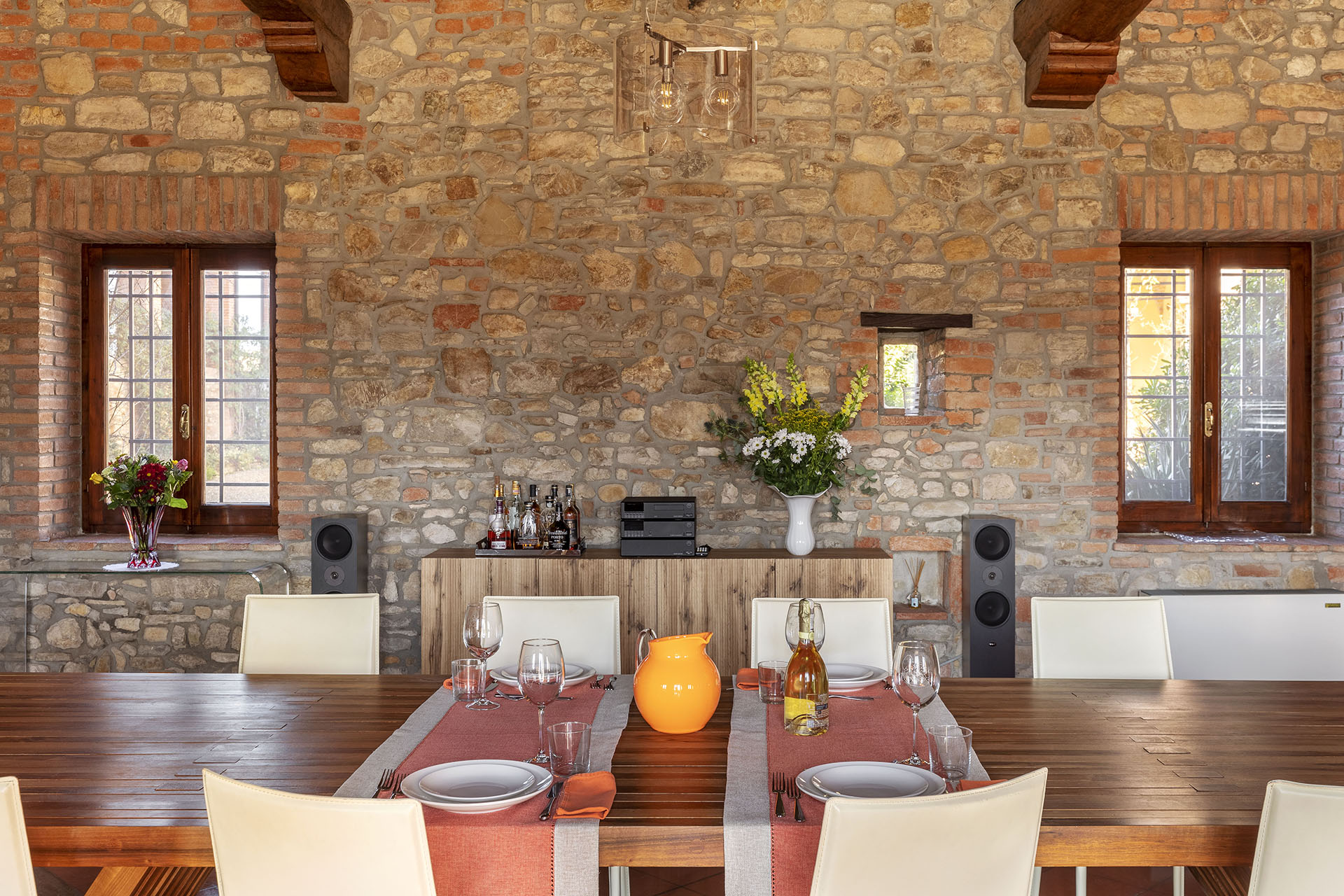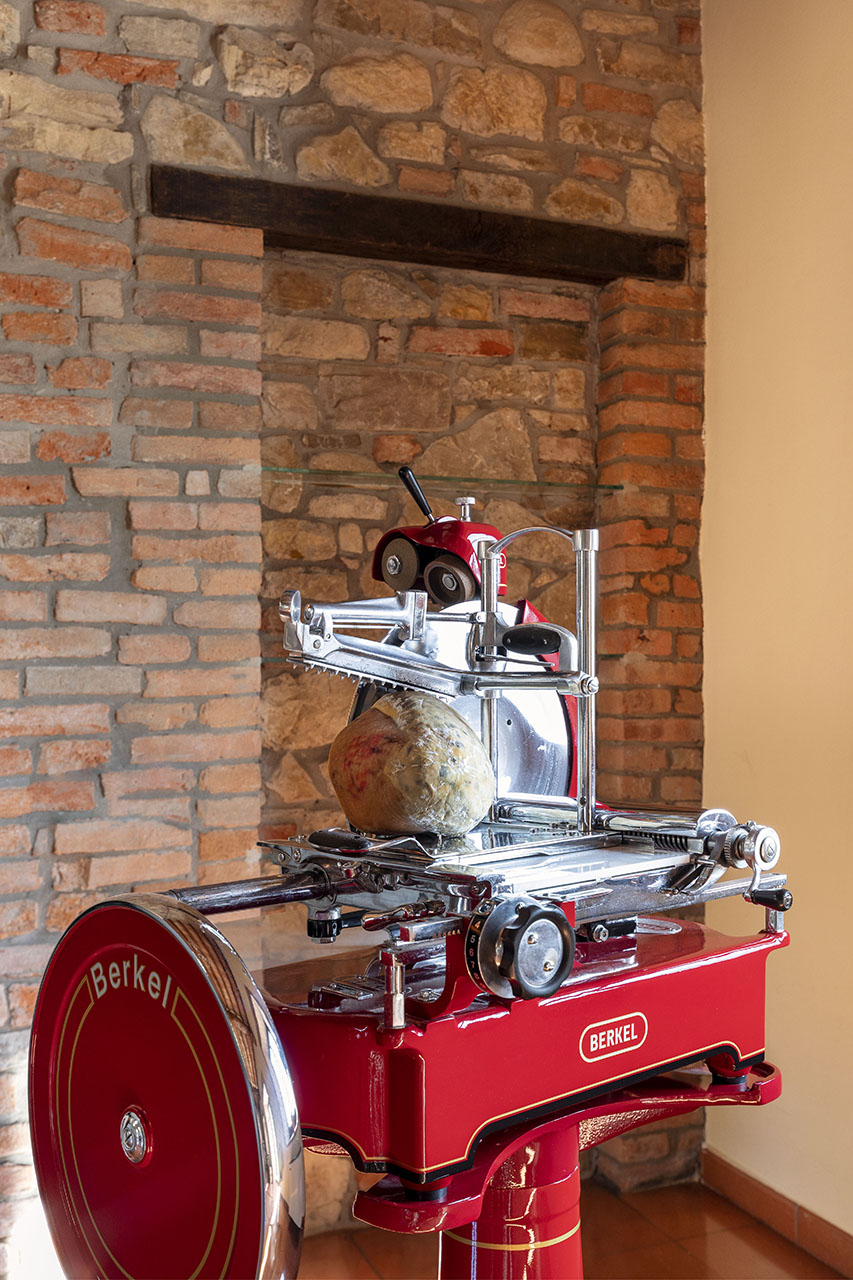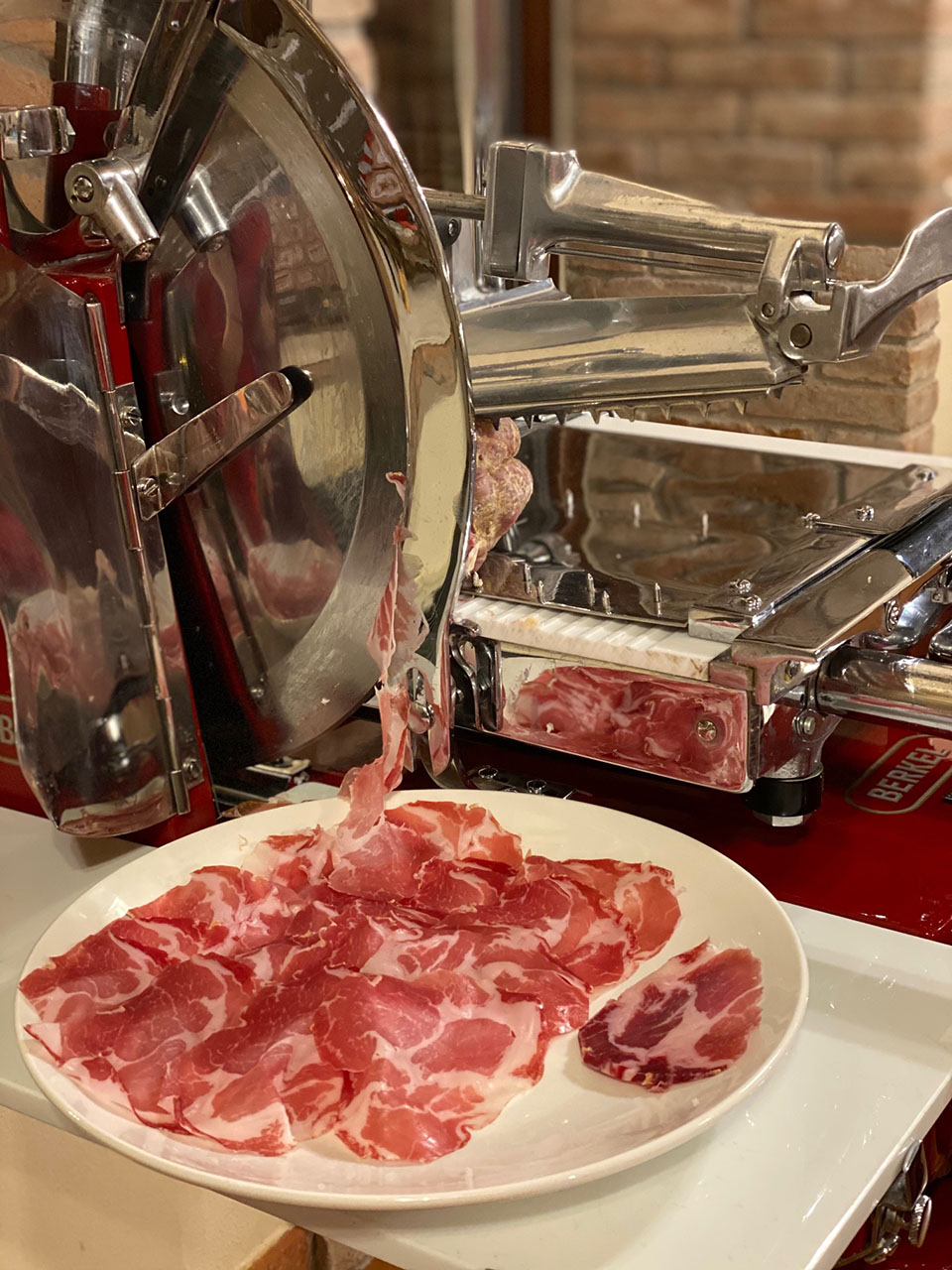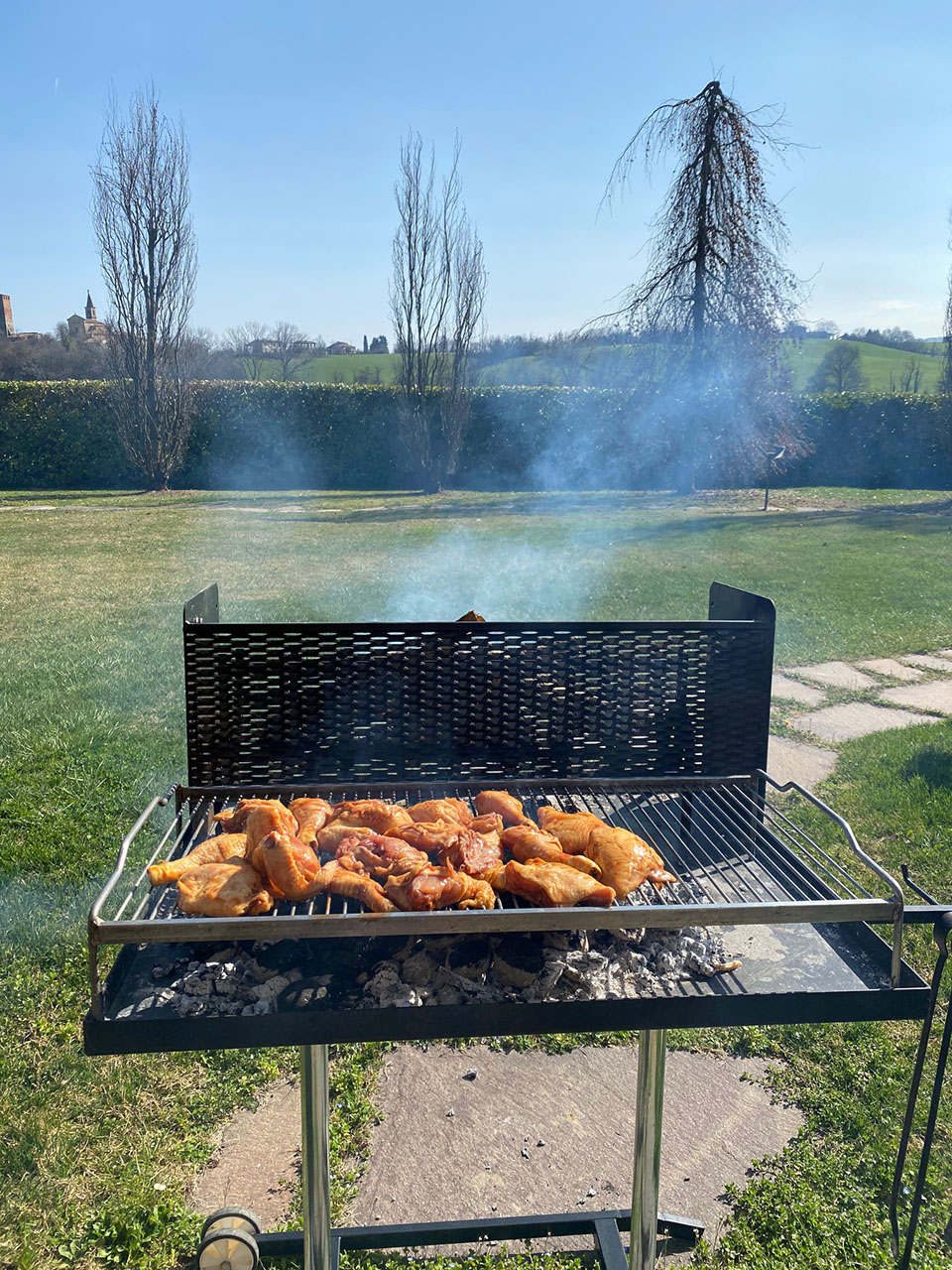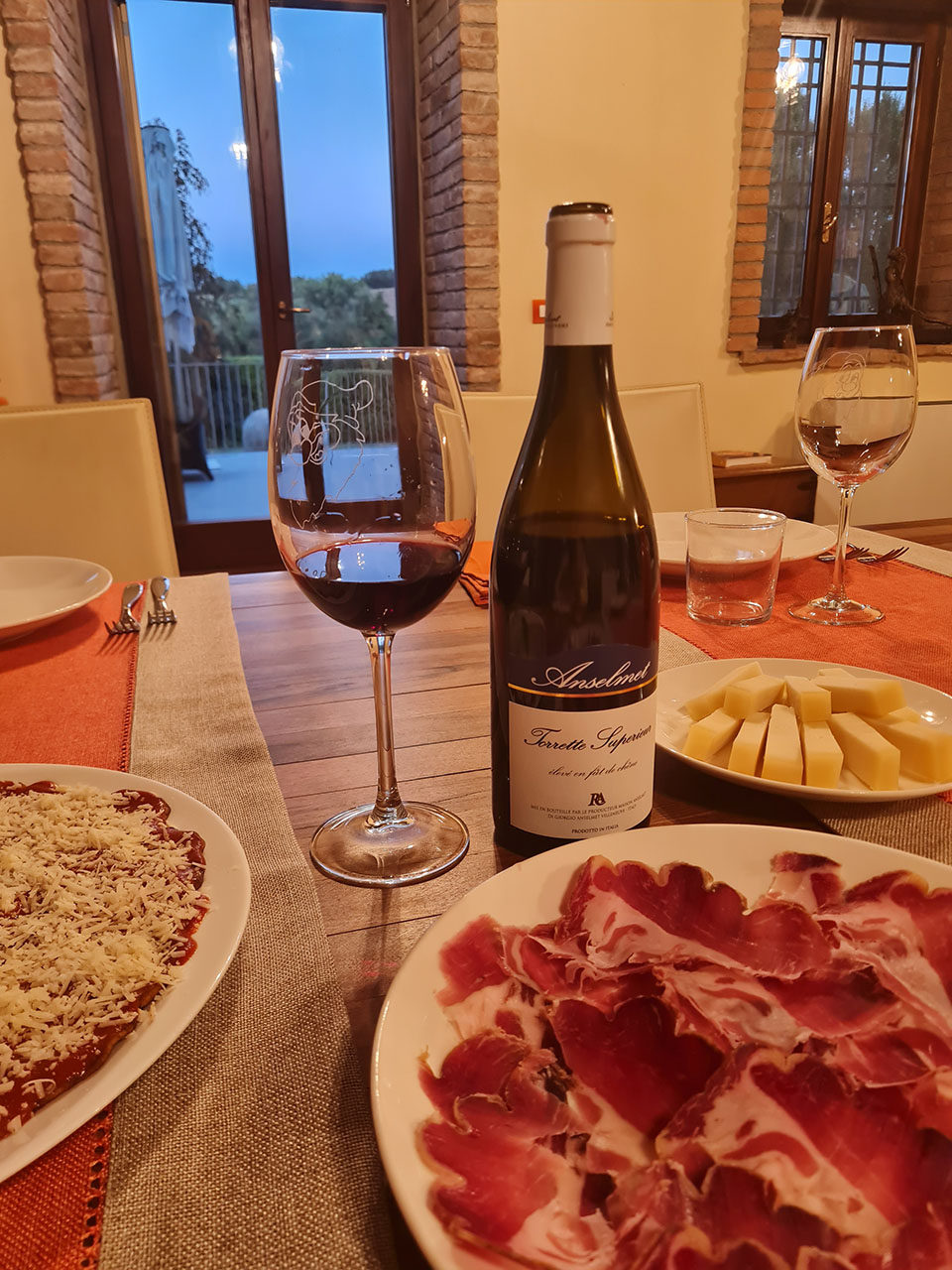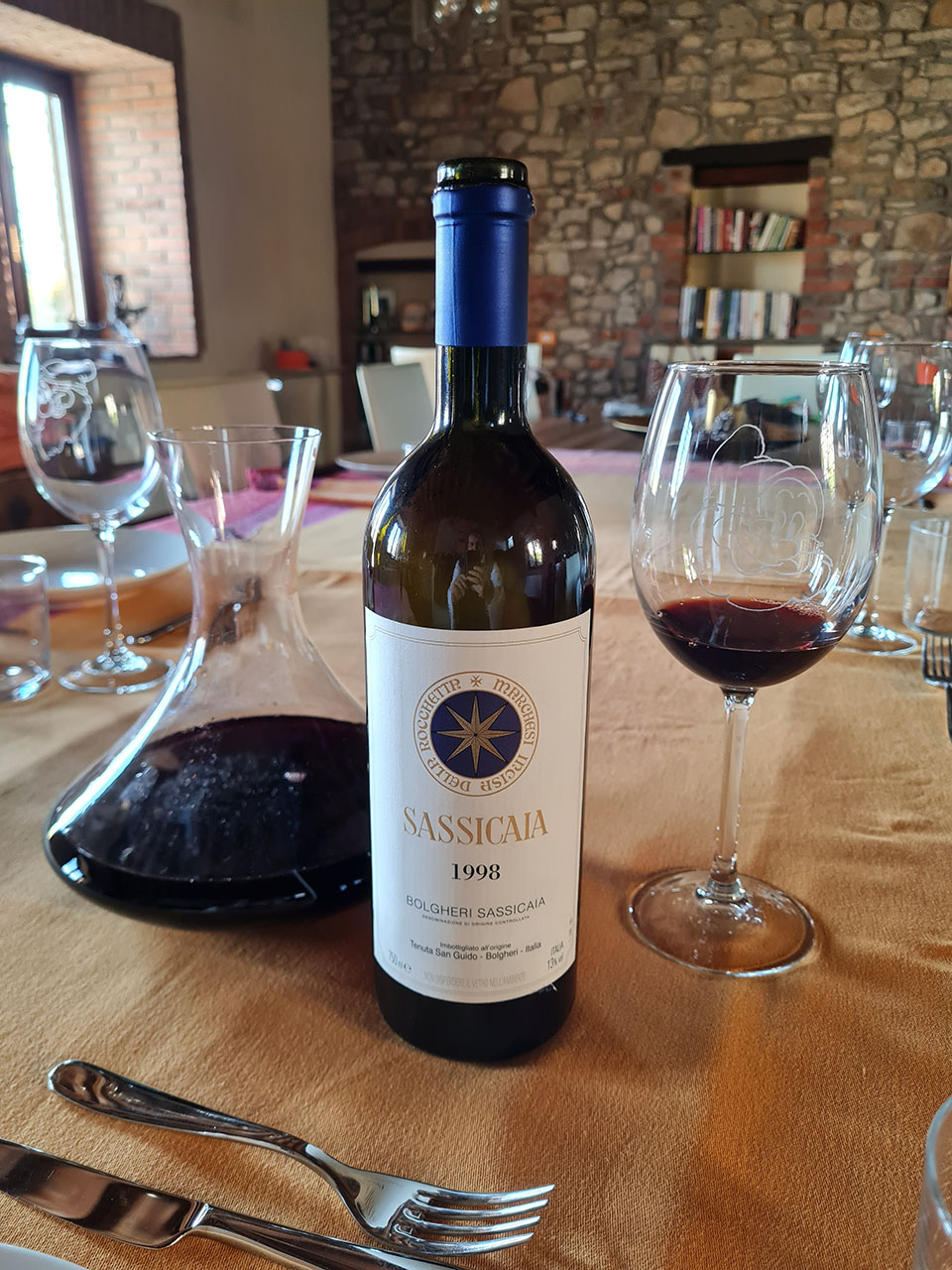 Food is a serious matter for the hosts. Other than taking advantage of the richness of culinary products of the Piacenza and hills area, the house has been fully equipped with professional cooking gear and tools.
The large kitchen includes two ovens and 12 burners, pots and pans of any size. For pizza lovers we have a wood-oven and for BBQ cravers we have 2 grill stations.
Upon request, we can organize catering service, ranging from local regional menu to gourmet international dinners.